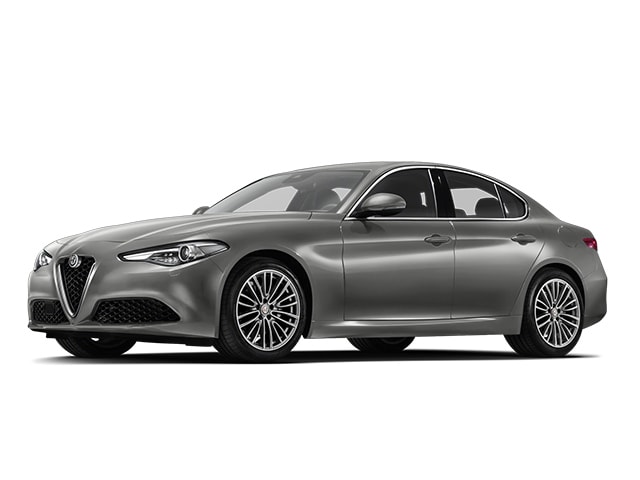 Get your business on the road with Pennsylvania Alfa Romeo Leases. When your fleet needs updating or you are looking for something special for yourself, Thompson Alfa Romeo have a range of competitive leasing options to suit your needs. Start your search for the perfect vehicle with them and get a brand new Alfa Romeo in your garage sooner. For business or personal use, leasing a vehicle makes good economic sense. A new car, fixed price payments and a fixed term are just some of the advantages. Head into Thompson Alfa Romeo and see which Alfa Romeo suits you.
Alfa Romeo 4C Spider Leases in Pennsylvania
Feel the wind in your hair and the quality under your fingertips. Alfa Romeo 4C Spider Leases in Pennsylvania will allow you to take possession of one of these very special vehicles. Choose one or a whole fleet, the Alfa Romeo 4C Spider will add an impressive edge to all of your business dealings. With competitive and personalized leasing options available from Thompson Alfa Romeo, you can experience the very best of Italian motoring and enjoy the financial benefits of leasing at the same time. Call, email, or drop in and see how easy it is to get behind the wheel.
Alfa Romeo 4C Coupe Leases in Pennsylvania
Beautiful flowing lines and a whole lot of power will be at your beck and call when you take advantage of Alfa Romeo 4C Coupe Leases in Pennsylvania. Enjoy all the benefits of leasing when you choose the Alfa Romeo 4C from Thompson Alfa Romeo. Take delivery of a brand new vehicle with fixed term payments that can include taking care of all your vehicle costs. When your term expires, you can pay out the balance and keep your Alfa Romeo 4C Coupe or turn it over for a brand new vehicle again. The choice is yours at Thompson Alfa Romeo.
Other Alfa Romeo Stelvio Leases in Pennsylvania
Alfa Romeo Stelvio Leases in Pennsylvania
Alfa Romeo Giulia Leases in Pennsylvania